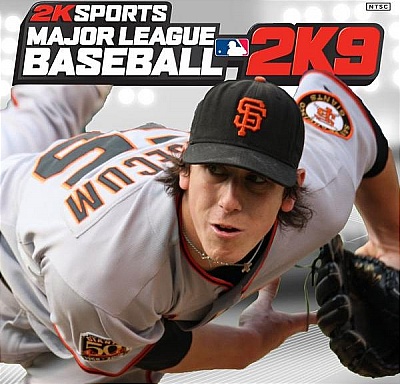 So as most of you probably don't know, MLB 2k9 came out today, i went and got a copy right after my classes ended. MLB 2k8 didn't really have the greatest success, so 2k9 really has alot of making up to do.
The first thing i did when i got the game was play at the new Yankee Stadium, versus the Red Sox. The graphics were really good, not to say the ones in 2k8 weren't good, but 2k9 has much greater detail. I had played the demo, so i knew the controls, and beat the Red Sox 7-3 in traditional fashion, quality start from CC, brought in Veras for the 7th followed by Marte for the 8th, and ofcourse... Mariano in the 9th.
If you want to get your ass kicked in this game... feel free to email me, and we can arrange the beat down.
I don't want to bore you by talking about the game anymore, and i feel like i'm losing some of you already... so here's a guy falling off a ladder to keep you somewhat entertained...
yea... you blame those slippery floors...